Loan Companies For All Your Financing Needs
Loans come in a variety of shapes (types), sizes (loan amounts), and prices (interest rates and other costs). From short term payday loan and cash advances to hedge against unexpected emergencies to long term auto and home mortgage designed to finance your prized asset purchases, lenders offer highly customizable financial aid for almost any financial situation you might have.
While personal loans are used to consolidate bills, handle emergencies, finance purchases, or facilitate renovations, for business it is used either to serve as working capital or to facilitate business expansion efforts.
Easy, Three-Steps Application Process
you need money to fulfill a short term or emergency financial need, personal loans may be the right solution for you. Generally, personal loans offer flexible payment terms and come with a fixed payment schedule, interest rate, and periodic payment amount. Once you are approved, most lenders will not restrict your usage for that money and you are free to use it for any legally-acceptable personal need.
Once approved, most lenders will offer the convenience of having your money deposited electronically to your bank account in as little as next business day.
In addition to this broad umbrella of funds and financial aid, there are various subcategories that you may wish to learn about. Personal loans with varying repayment terms are designed for both individuals with good credit and bad credit.
Though not exhaustive, here are some additional varieties of personal loans: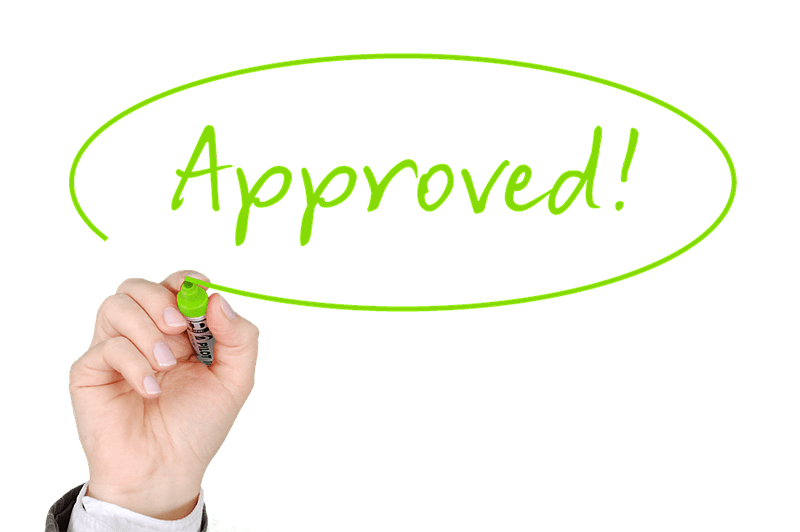 As the term suggests, a secured personal loan is made in lieu of some collateral that is used as security against the loan amount. This is for the lender's safety.
Payday loans are the short term type that is offered until your next "pay check". They carry higher interest rates and are to be returned within the period of a payroll cycle.
Student aid is designed to enable students to complete their education and are either offered through private lenders or the federal government. Interest rates may be low and repayment terms are very convenient.
We bet you know this. Yes, your credit cards are also a form of loan
Thus far we have spoken about personal finance aid, but there is also another subclass that serves small and large businesses and these arrangements are made either as small business loans, line of credit, SBA-backed loans, or other financing arrangements designed to ensure liquidity and business capital for business needs.
Unsecured on the other hand, are not made against an asset and are mostly provided for at the lender's terms.
Very similar to a payday loan, cash advance offer short term liquidity until your next pay check arrives
Auto or car payment plan will enable you to purchase your next vehicle — car, RV, boat, motor cycle, any vehicle purchase that can be financed under the applicable regulations.
Debt consolidation is a financial assistance that generally offered by the lenders to enable you to consolidate and repay a variety of debt obligations through one easy loan. No more multiple payments, just one single payment.
Whether you want to purchase a new home, refinance an existing one, or make those much needed improvements to your home (home equity), home loans are further categorized as mortgage, refinance, home equity loan, and various other vanilla varieties.
In addition to these broad categories, there are many other loan options that you can choose from and if you browse through our website you can learn more about them.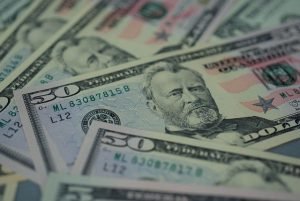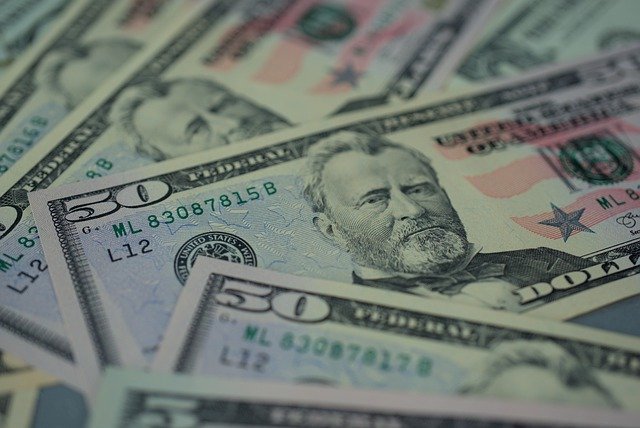 There are tons of people out there that don't manage their finances. Are you someone [...]
read more
Many people have despised charge cards ever since they can remember. It can be hard [...]
read more
Many people choose to do the things associated to their financial troubles. This article can [...]
read more
Financial issues are one of stress and depression. No matter what your current financial picture [...]
read more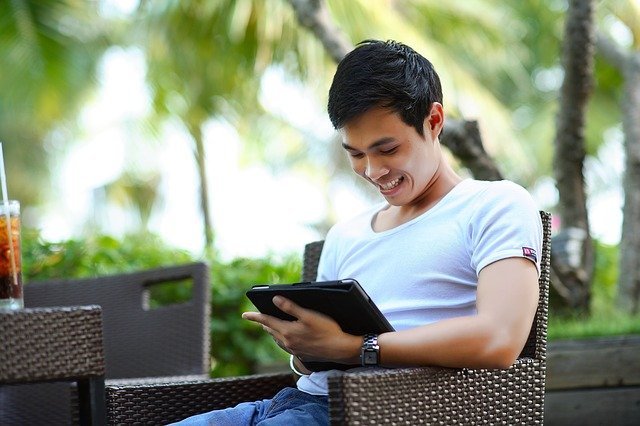 You should have learned how to manage your money when you were a kid. If [...]
read more
© Copyright 2019 All Rights Reserved by Loan Companies